As we read about the life of Jesus, one of the many things we are impressed with is He always met people where they were in life, and that's what we want to reflect.
We strive to give everyone a warm welcome when they come through the doors of our church no matter where they've come from. Our goal is to see people engaged to know God's love through the example of Christ's life and in the empowerment of the Spirit's leading.
Below are some pictures of people you will likely meet when coming to our church.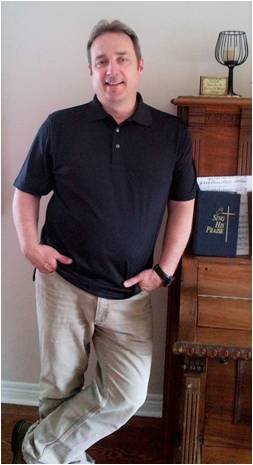 Pastor – Ken Jacob
A favourite quote: "People don't care how much you know until they know how much you care."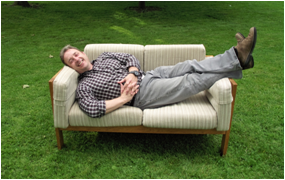 "He makes me lie down in green pastures . . ."
---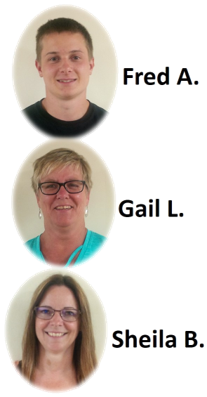 Board Members
These are our leaders who help with the administrative decisions and day-to-day operations of the church. They may look serious but our board meetings are filled with a lot of laughter (in between the important discussions and times of prayer).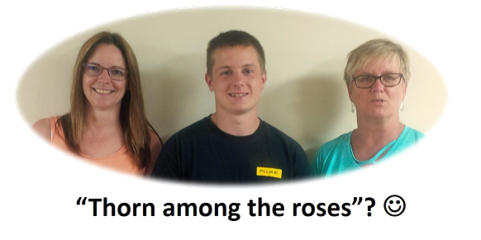 ---
Andrea
Office Administrator (keeps Ken organized) & KIDS Church & Nursery Coordinator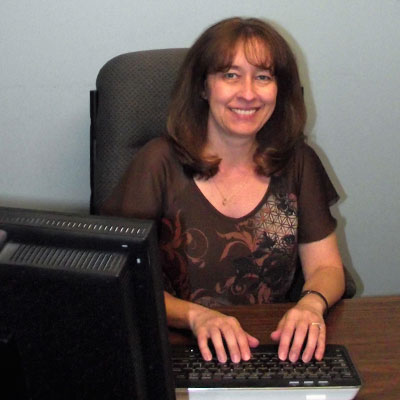 Rick
Hospitality & Kitchen Co-ordinator
(Mm-mm-good!)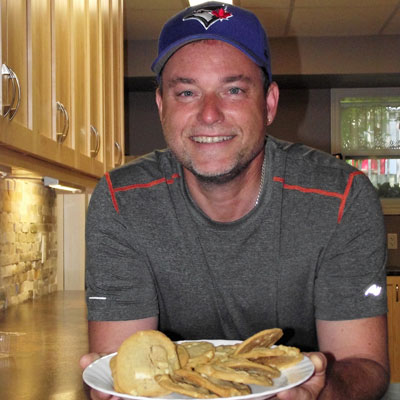 ---
Paula
Church Treasurer (the buck stops here, is recorded, deposited and accounted for)
---
Worship Teams

---
NHCC Candids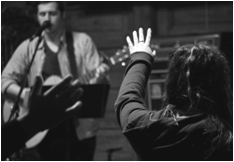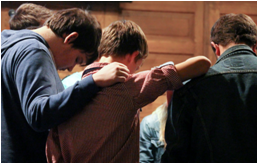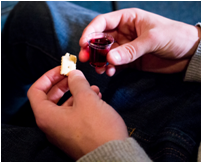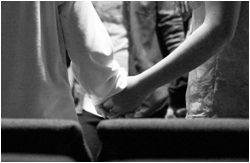 These are just some of the friendly faces you'll see around NHCC. There are many more who are involved making NHCC the awesome church family that it is. We just don't have enough website space to show everyone.
We're just, "Real people, sharing a real faith, for real life." We invite you to join us on a Sunday.
---
We are affiliated with the Pentecostal Assemblies of Canada. If you would like to know in more detail what we believe, please follow the link here to the statement of faith.